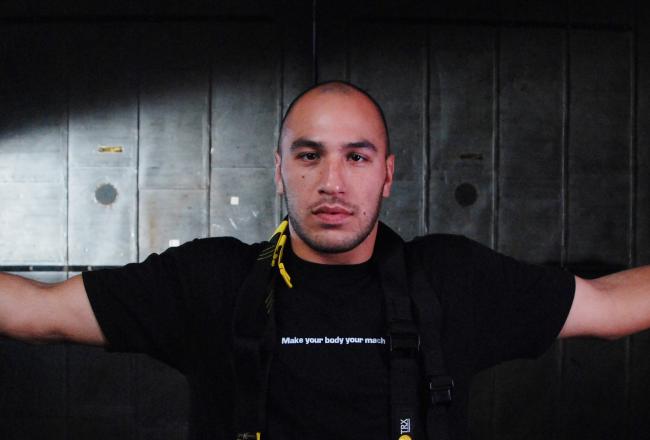 It's January 2, 2011 and you have lost 3 fights in a row in the UFC. Luckily your last fight gets overturned and changed to a NC due to your opponent cheating. Your next fight is against a top 60 fighter. You win by unanimous decision, you are on your way to a #1 contender fight against a guy who lost his last fight and his last victory was over a washed up author. Brandon Vera vs Shogun Rua is the crappiest #1 contender matchup in a LONG time.
Brandon Vera in my opinion doesn't even belong in the UFC. Shogun Rua needs 1 more fight after this victory to be considered the #1 contender. I hope Lyoto Machida/Ryan Bader put on a complete war so they stop this nonsense. Lyoto Machida won round 1 vs Jones and even though he got caught, his striking was an issue for Jones. Ryan Bader is a young strong wrestler who can push Jones against the cage and make him work off his back. Shogun will try to stand with Jones and get destroyed like last time, and Brandon Vera. Well…yeah.
Dana White and Joe Silva don't pay fighters to lose, but there are other ways you can fix an outcome of a fight, and Shogun/Vera is a clear example. Vera is way out of his league and it guarantees the UFC a contender they can promote against Jones. Rua will want revenge and the countdown begins while the money rolls in.
Written by Rodrigo Garcia